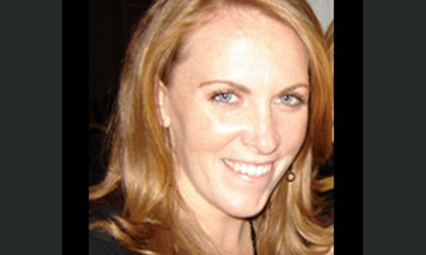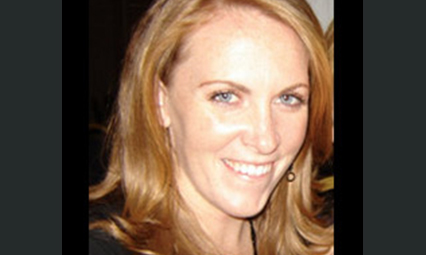 With a B.S. in Health Promotion, encouraging and enabling others to live a healthy, balanced lifestyle is what Sarah is truly passionate about. As a collegiate runner, cyclist, and elite triathlete, Sarah has lived the lifestyle of an endurance athlete for almost 20 years. She began her love of endurance sports from the age of competing on the local swim team. In high school, she transitioned to distance running as both Captain and key competitor of Mauldin's AAAA State Champion Track and Cross Country team. After high school, Sarah signed on to Appalachian State University's track and cross country teams where she earned individual Southern Conference Champion titles, 10 top podium finishes, and was awarded team MVP and Captain for seasons 1997 and 1998. She also became a solid competitor on ASU's Triathlon and Cycling teams. After college, she transitioned to triathlon where she began competing in South Carolina's Palmetto Triathlon series. In 2006, she placed first in her age group for the overall series and became a member of Hincapie's elite triathlon team. She became a USA Triathlon Level I and USA Cycling Level III Coach during this time where she began helping other athletes achieve their racing goals.
In 2007, an injury brought her into the realm of mind/body work. Having personally experienced how yoga and pilates began to enhance her triathlon performance, she became certified as a 500 hour Registered Yoga Teacher, STOTT© Pilates Teacher, and SPINNING© Instructor. This expertise brings value to her clients through individualized strength plans targeting repetitive overuse injuries and muscular imbalances. More importantly, her understanding of this subject matter enables her to build appropriate training plans that keep athletes spending more time training and improving as opposed to taking precious time working through an injury.
Sarah's coaching philosophy focuses on discovering and implementing balance between the appropriate training load, establishing efficient movement patterns, and mental preparedness. She has worked with various athletes from beginner to elite level, creating and implementing highly individualized, sport-specific training plans which take into account each individual's strengths, opportunities, and most importantly-the athlete's goals. She prioritizes to instill trust and confidence within the coach-athlete relationship so that more importantly, the athlete may gain trust and confidence in his or herself. Her passion lies in witnessing each athlete improve from the balanced combination of discipline, hard work, drive, and passion.