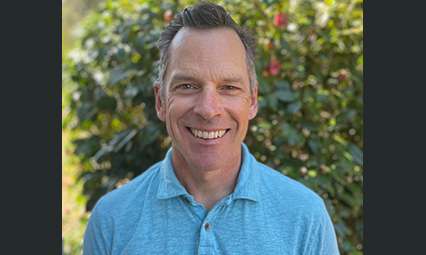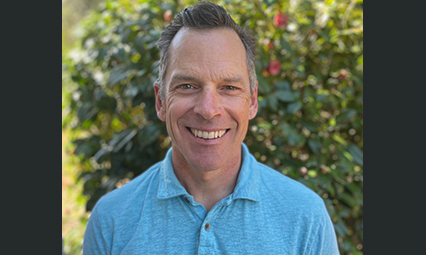 Brian has recently relocated to Greenville after retiring from the Santa Rosa Fire Department.in Santa Rosa, CA. Brian was an integral part of the San Francisco Bay Area cyclocross scene for 20+ years; where he not only raced; but designed race courses for the Santa Rosa Cup, promoted the CX Nation Cup, gave clinics, was director of a juniors team and coached. All this was under the CX Nation brand.
"When I made transition from road racing to cyclocross I asked a couple guys at the local bike shop how I get on and off the bike. They told me to just 'do it.' My road riding coach didn't really have a concept of the cyclocross season, since there were very few people racing cyclcocross. This set in motion the formation of CX Nation. Coincidentally, cyclocross saw a significant jump in riders after I launched CX Nation. Bike companies were making cyclocross specific bikes, there were more races being promoted across the country and publicity for the sport was at an all time high. I felt like I was a part of something special."
Brian will only be coaching athletes who will be focusing on the cyclocross season. Because racing occurs in fall/winter the training for cyclocross needs to be different than road or mountain bike training. The whole training calendar needs to be shifted by 3 to 4 months.
"While the goal is always the cyclocross season, which occurs in the fall, I am a huge fan of getting out and riding all types of bikes. Since cyclocross involves a 'on/off the bike' I also add running, yoga and light weight training to the workout schedule. Variety in riding keeps things fresh and prevents burnout over the summer. The most important thing to me is that the athlete is having fun."
Brian is based out Greenville, SC and will be attending/racing the North Carolina cyclocross series, as well as traveling to Nationals in Hartford, CT. There is the possibility of meeting athletes in person to work on cyclocross specific skills and on the bike training.
Races Ridden:
1. 20+ years of cyclocross races across the country, like the USGP of Cyclocross, Jingle Cross, Cincinnati CX, Cross Worlds in Louisville and multiple US National Championships.
2. Trans Andes Mountain Bike Stage Race, Chile
3. Cape Epic Mountain Bike Stage Race, South Africa
4. Multiple Road Racing Stage Races, like the Cascade Classic and Madera Stage Race