The first step to proper training on a bicycle is to make sure you have the proper fit. Make sure you start off right with a properly fitting bike. Fits are also a good idea to do on a periodic basis. Whether you are just starting to ride or have ridden for years, Greenville Cycling & Multi-Sport can help make sure you are getting the most out of your position and equipment.
All fits are based on the Greenville Cycling & Multi-Sport four-point fitting philosophy
SAFETY, INJURY PREVENTION, COMFORT, PERFORMANCE
We start with a basic body assessment — flexibility along with leg length and body measurements are recorded.
We then proceed with a full cleat fitting.
Your bike is then fit to your riding/racing style and upcoming goals & events.
Every detail is considered…
Saddle height and leveling along with fore/aft & centering

Handlebar/base-bar/aero-bar height, width and leveling

Reach including stem length and rise or drop

Finger-reach to brake/shifting levers

Q-factor

Bio-mechanics on the bike

How you are riding the bike
Bolts are properly torqued with bike-specific torque wrenches throughout the process.
We DO cut carbon, and aluminum of all types if, for example you have a seat mast and not a seat post or aero-bars need cut.
Finally, we provide a 30-day fit guarantee. We believe the final part of a Pro-Fit is your ride experience. Based on our request to see you again or if you would like to have us double-check your fit, you can come back in the 30 days post-fit free of charge.
All details, notes & measurements are kept on file too!
In late 2007, Retül launched its signature 3D motion capture bicycle fitting system. Fifteen years later and now a Retül system has come to Greenville. Retül has developed additional best-in-class fitting tools such as the Retül Müve dynamic fit bike and software solutions such as Retül Frame Finder. Jim Cunningham is trained by the world-leading bike fit education network called Retül University. He has participated in hands-on classes around practical bike fitting techniques using the latest fit technology.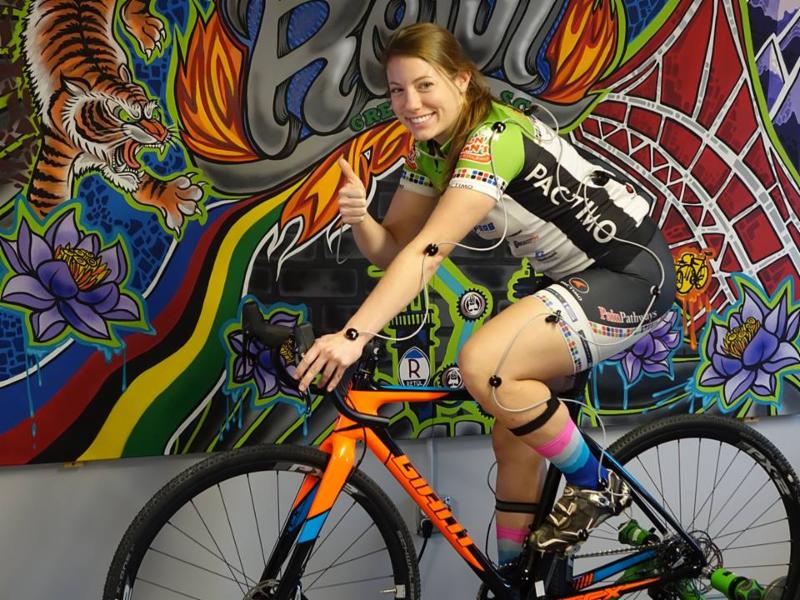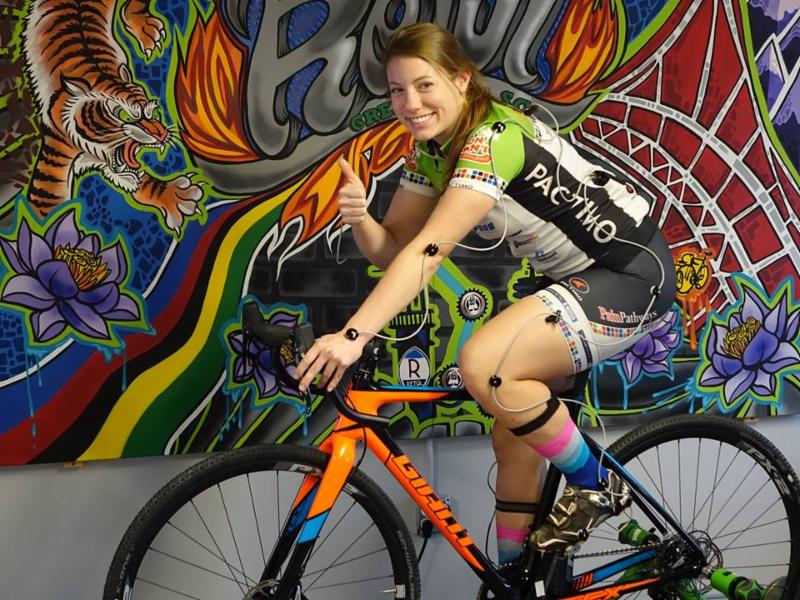 | | |
| --- | --- |
| Road Bike/Gravel Bike | $299 |
| Tri Bike | $349 |
| TT Bike | $349 |
| Mountain Bike | $299 |
| Cyclo-cross Bike | $299 |
| Tandem (2 riders) | $449 |
2¼ hours maximum, $20.00 per ¼ hour beyond; follow up included in initial fee if needed or requested! Tandem bikes 4¼ hours maximum, $20.00 per ¼ hour beyond; follow up included in initial fee if needed or requested! Most non-tandem fits take 2¼ hours or less!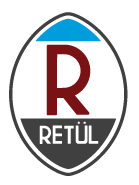 Cameras, lasers and a level are the tools of a Retul fit.

All your bike's measurements are taken.

All possible measurements are taken.

All the rider's info is entered into a data base for reference.

The entire bike is digitally captured by the Zin tool.

The Zin tool digitalizes the measurements of the bike in 3D

LED stickers are placed so the Retul program can track the pedal stroke.

Retul measures the rider's movement on the bike.