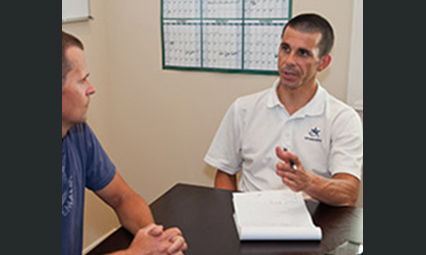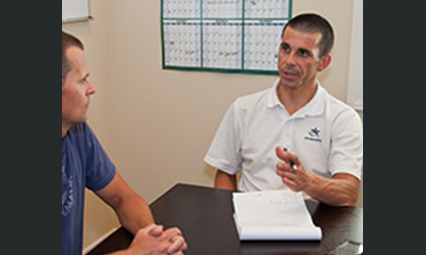 Since 1992, former USA Cycling Level 2 Coach Jim Cunningham has helped hundreds of athletes realize their goals through effective training plan design including targeted workout plans, on-the-road skills & technique training, performance testing, motivational & mental-toughness guidance, complimentary strength training and athlete education. Jim has successfully coached athletes to victories ranging from 'Personal Bests' to 'World Championships' time & again!
Jim's educational accomplishments include numerous formal courses from college classroom & lab to USA Cycling multi-day classes and training at the US Olympic Training Centers in Colorado Springs, Colorado and Chula Vista, California. Furthermore, Jim has studied and trained with pro bike-fitter Michael Sylvester as well as Tim Crunk of Crunk PT to become one of the top bike-fitting professionals in the U.S. and currently performs over 200 bike fittings each year.
This expertise and love for the sport of cycling has led Jim to knowledge and experience level that allows him to help beginners and intermediates as well as Pro, Olympic, National and World Champion athletes.