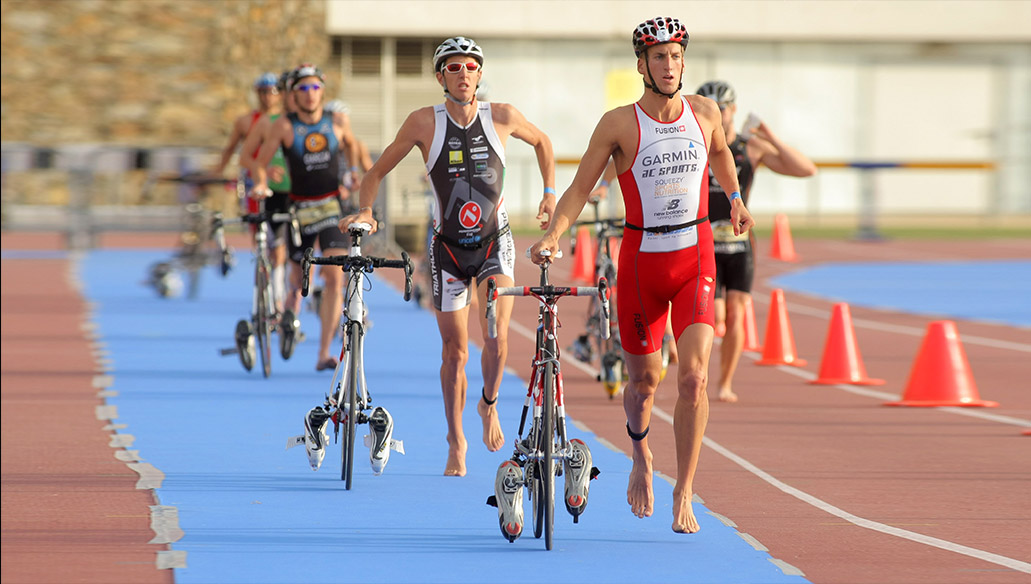 All coaching plans at Greenville Cycling & Multi-Sport are custom built to meet your individual needs. We provide triathletes with two levels of plans. Use the chart below to determine which plan best meets your needs.
All GCM plans are outcome goal and performance based tailored to the progress of the client. The GCM team will always create a plan specific for our clients and do not use cookie cutter plans or a "one size fits all" philosophy.
All plans qualify you for discount prices on: bike fits, SKINS compression gear, SRM power meters, and Computrainer sessions and series.
GCM practices 100% coach and clients confidentiality.
| Level | Level 1 | Level 2 |
| --- | --- | --- |
| Cost | $300 month with $175 set up 3/6/12 month contracts | $400 month with $175 set up 3/6/12 month contracts |
| Use of Training Peaks Pro and WKO+ | Training Peaks | Training Peaks Pro |
| Initial testing with Spin Scan | Yes | Yes with follow up |
| Plan based on: Heart Rate/Power Plans | Heart Rate or PRE | Heart Rate, RPE & Power |
| Frequency of plan review by coach | Weekly | Daily |
| Contact sessions with coach per month (swim, bike, run, or brick) | 1 per month | 2 per month |
| Nutritional and race day nutrition plans | Suggested | Comprehensive plans |
| Core and strength conditioning | General plans (2 contract sessions) | Comprehensive plans (4 contract sessions) |
| Swim stroke analysis session | 1 initial and 1 follow up | 1 initial and 3 follow up |
| Revisions and training plans | 2 per week | Unlimited |
| Transition, brick, and flying mount clinic | 2 sessions | 4 sessions |
| Race schedule planning and review | 3 per season | Unlimited |