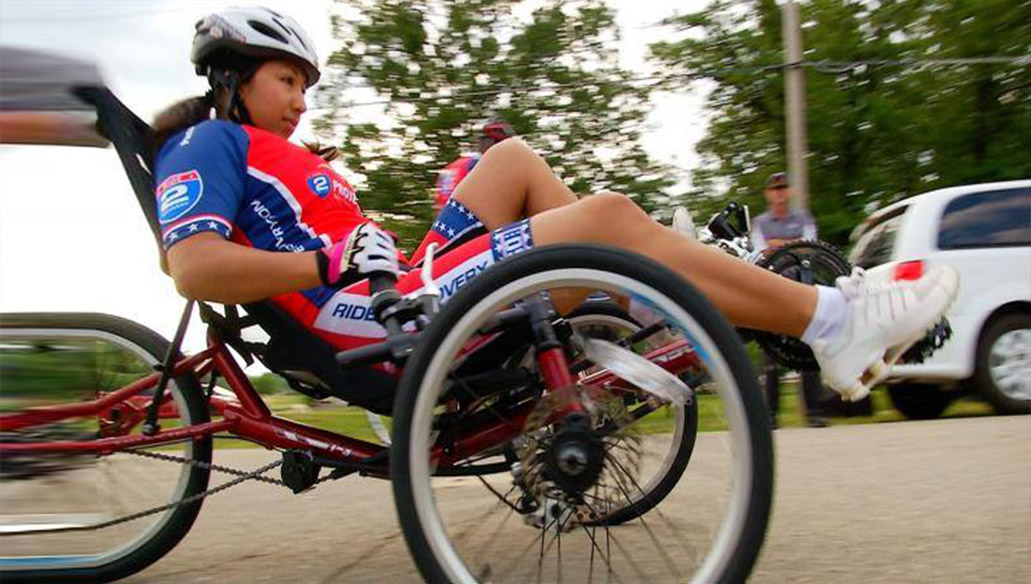 Paracycling
Greenville Cycling & Multi-Sport & USParacycling
GCM is one of the nation's leading athlete coaching companies working with paracyclists. From hand-cyclists & trike riders to amputees & tandem stokers, GCM has experience with all paracyclists. GCM has coached beginners to World Champion and Olympic-level paracyclists! More, GCM coaches work regularly at paracycling camps and events throughout the U.S. and world!
Multiple National & World Championship coaches para-atheltes

A combined 20+ years of experience coaching paracyclists

USParacycling National Team Coach on staff at GCM

Bike fitting experience with tandems, adapted single bikes, handcycles

An excellent understanding of the special circumstances & needs of paracyclists

A solid understanding of the paracycling world and pipeline including what it takes to make it to development camps and beyond

A training center that is para-friendly including a Computrainer center
Greenville Cycling & Multi-Sport coaches genuinely enjoy working with the paracycling world!