Retül Müve Pre-purchase and Cleat fits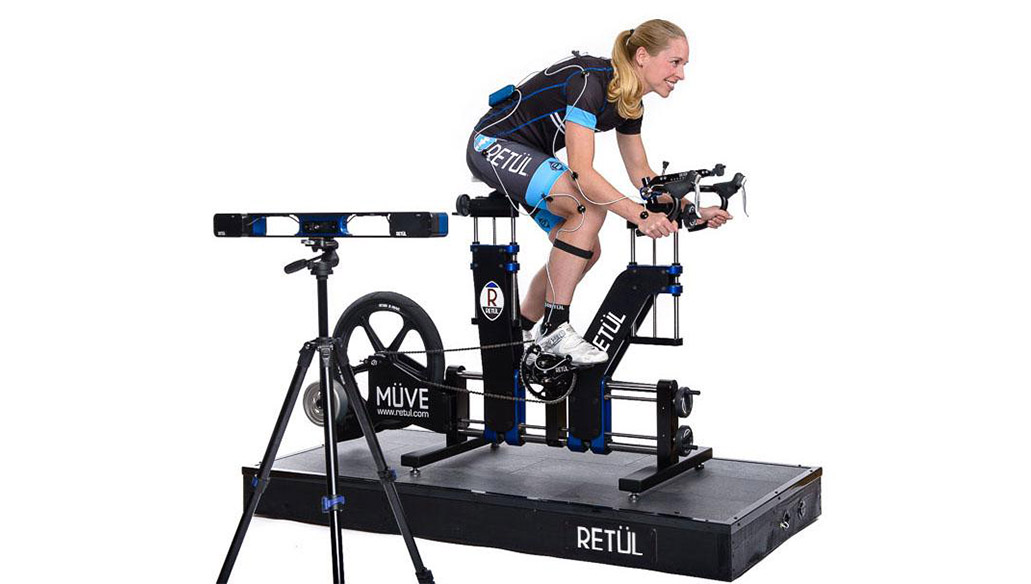 Retül Müve Pre-purchase Fit
Retül Müve Pre-purchase Fit
Did you know Greenville Cycling & Multi-Sport is a Waterford Custom Bikes Dealer? If you decide to invest in a custom Waterford your Retul Muve Pre-purchase fit in included free of charge with your deposit towards your custom bike.
For a perfect fit and an un-biased bike size recommendation, see us prior to buying that first bike or next bike! The Retül Müve Pre-purchase Fit is a comprehensive solution for your bike-buying piece of mind. We incorporate our body-assessment and flexibility check including leg length and strength check.
After pre-fitting you on the Retül Müve, we look at the bike or bikes you are considering and with pin-point accuracy tell you the proper size to purchase and ride!
| | |
| --- | --- |
| Road Bike/Gravel Bike | $299 |
| Tri Bike | $299 |
| TT Bike | $299 |
| Mountain Bike | $299 |
| Cyclo-cross Bike | $299 |
| Tandem (2 riders) | $449 |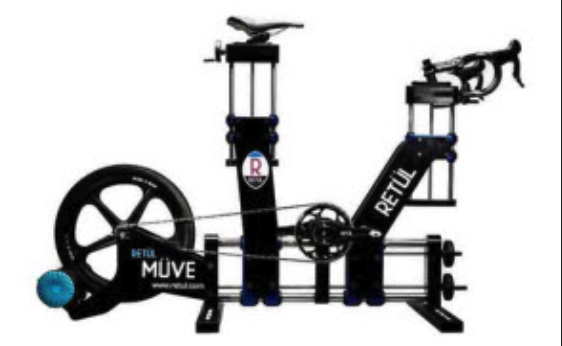 Cleat Fit
Cleat fit is critical for any bike! We set up your cleats properly starting with an assessment of your varus/valgus orientation. We then get your cleats in the proper fore/aft position, lateral position and complete any shimming that is needed for varus/valgus. Cleat fitting is included in all full bike fits! You may want to consider a full Retül fit.
| | |
| --- | --- |
| Road Shoes | $75 |
| Mountain Bike Shoes | $75 |
| Spin Class Shoes | $75 |
| Cyclo-cross Shoes | $75 |