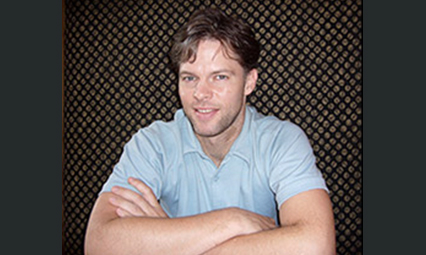 Starting in high school back in 1986, I started my passion for endurance sports running cross country for Wade Hampton High School which eventually led to road cycling and starting the cycling club while there.
Being invited to the US Olympic Training Center in Colorado Springs as a junior USCF racer, I was fortunate enough to learn the basics of what the sport is all about. While studying at Furman University, I raced for the original cycling club team.
Always striving to improve and finding innovative ways to train, I continued my passion for the sport mainly focusing on time trialing. I discovered the benefits of power training back in 1999 and have continued to learn new ways to implement and structure training based on using this data.
Other skills learned along the way include the use and value of motorpacing, altitude training, and also experience honing the aerodynamic position on the bike in a wind tunnel, which helped me to attain several SC state championships in time trialing. I enjoy being able to give back to the sport I love and find that through teaching others the lessons I've learned over the last 24 years, I strive to increase others' skill level and ultimately their satisfaction with this great activity.