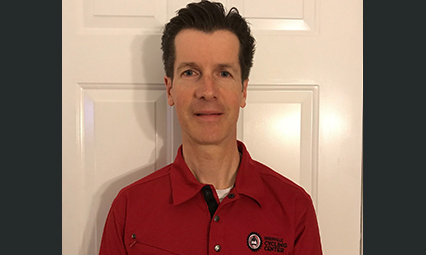 I have a long history of endurance sports participation beginning with national level 800-1500m running, duathlons and after college discovering the world of bike racing. I have been a Cat 1 for more than 10 years, continue to actively race, have worked with several coaches over the course of my athletic career and have coached with GCM since 2012.
I have a Kinesiology degree and work as an Occupational Therapist in an outpatient Hand Therapy clinic in High Point NC.
I am married with a 6 yr old son, so relate very well to the balancing act of family, work, and training.
My coaching approach is founded in a combination of evidence-based practice and years of experience racing at the elite level. All my training plans are personalized and created in response to each client's goals and availability to train. I pride myself on communication with clients, and my clients range from recreational riders wanting to complete a target charity ride or event to Cat 1s racing on D1 elite teams at the top events on the USA Cycling calendar.
I can help any rider improve your fitness, performance and learn how specific training can be of benefit throughout your riding/racing career.
I can be reached at markj@greenvillecyclingcenter.com to arrange a phone consult.